We have been serving the Central Pennsylvania area since 1994.


We have completed many residential service entrance installations, upgraded the wiring on many homes. We have completed many lighting installations, outdoor & indoor. We have installed phone, TV and computer (LAN) extensions as well.

Give us a call at 717-248-3040 to discuss your project plans.

1. We are not satified until our customers are!

2. We do what we say we're going to do, within an agreed timeframe.

3. Your satisfaction is  guaranteed.





Call Mark at:

717-248-3040

or e-mail us at: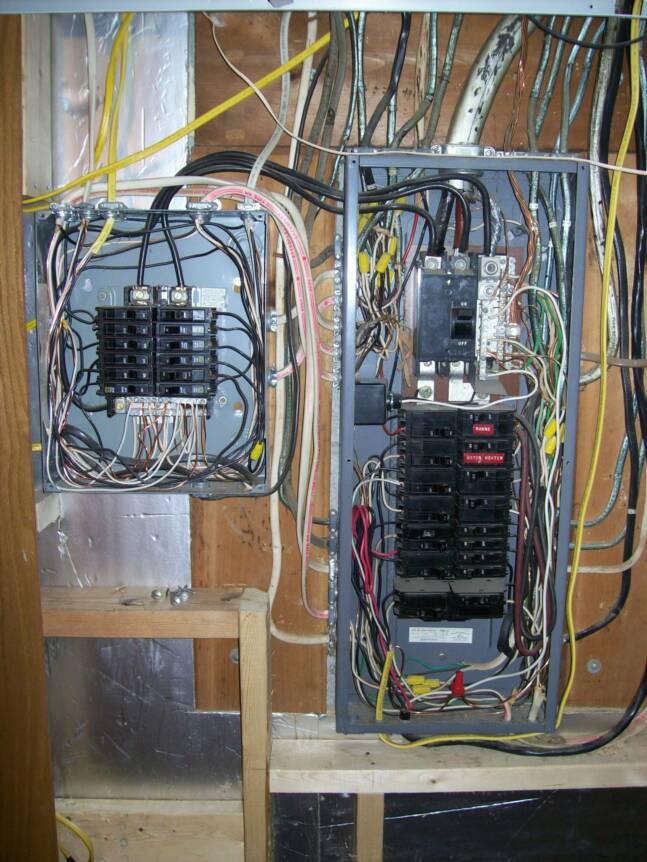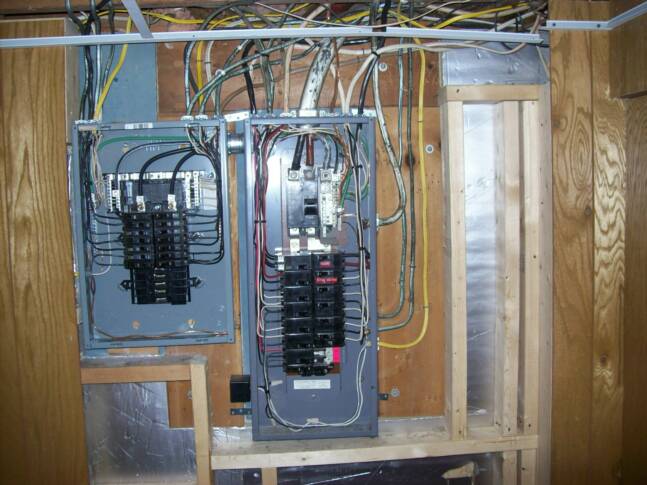 HARPSTER ELECTRIC, LLC

Electrical Installation and Repair





           PAHIC # PA000258